Commercial Locksmith

Mark's Locksmith is your number one choice for commercial locksmith assistance. I am reliable, certified, and insured so that you never have to worry. If you've got a problem, leave it to me to fix it. Our commercial services extend to a variety of areas, far surpassing simple key and lock maintenance. We understand that businesses have myriad concerns in terms of security and confidentiality, which is why Mark's Locksmith specializes in advanced locksmith application.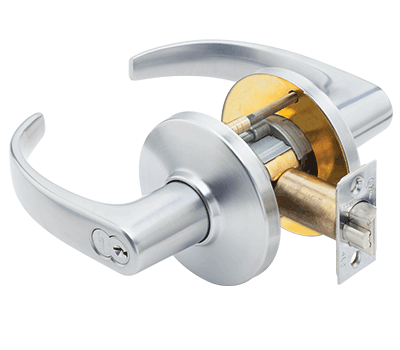 Mailbox Locks - replace or install a new mailbox lock
Push Bars Rekeyed – doors with locks do not necessarily have to have door handles. Push bars are typically common on double-door entrances for commercial buildings. They are easy to use and easy to rekey.
Besides the many emergency services we offer to commercial settings, I am equipped to handle more advanced locking systems. The contrast between business and residential security demands are huge, and I respect that. I elevate to a new level of professionalism to meet the needs of any corporation. The scope of my available services includes rekeying, installations, and upgrades – anything your business needs, I will ensure that you get it: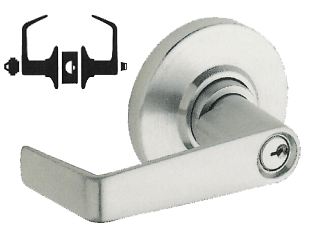 Locks Replace - replace a lock
Lock Rekey/ Master Key – for office buildings a master key is necessary for maintenance and security. As well, when offices change occupants it is advised to rekey the locks – Mark's Locksmith can do this for you no problem!
New Locks Installation – commercial buildings have many offices to protect and it is important that each room has a lock and key. Mark's Locksmith offers a variety of indoor and outdoor lock solutions for businesses of any size.