Auto Lockouts

It's happened to all of us at one point or another: you've locked yourself out of the car and now you're stranded. Maybe you have somewhere you have to be or maybe you've left the car running – no matter what the situation is, no one ever wants to be on the outside hopelessly looking in. When you're stuck and need immediate assistance, Mark's Locksmith rises to the occasion.
Mark's Locksmith is proud to offer the following automotive service to you: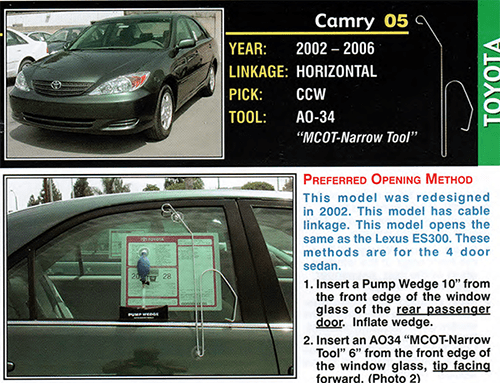 I can unlock over 636 types of vehicles including semi trucks & motorhomes.
I have books that show me how to unlock your car without any damage.
Note: Most of the major insurance companies contract out their roadside assistance to service provides like Road America, AAA, USAC, or Agero. Most of the time it may take hours for someone to come out to unlock your car or truck. If you call us first you can save time and get your money back from your insurance provider if you have roadside assistance.